Your Genetics Expert:
Understanding your 23andme results: MTHFR, MTR, COMT, and more.
If you have already done the 23andme DNA test, you can download a raw data file that will give you so much more information than what the lab provides. This report includes 10,000 pages of raw data that will need to be interpreted by a software program that some practitioners have been trained to use.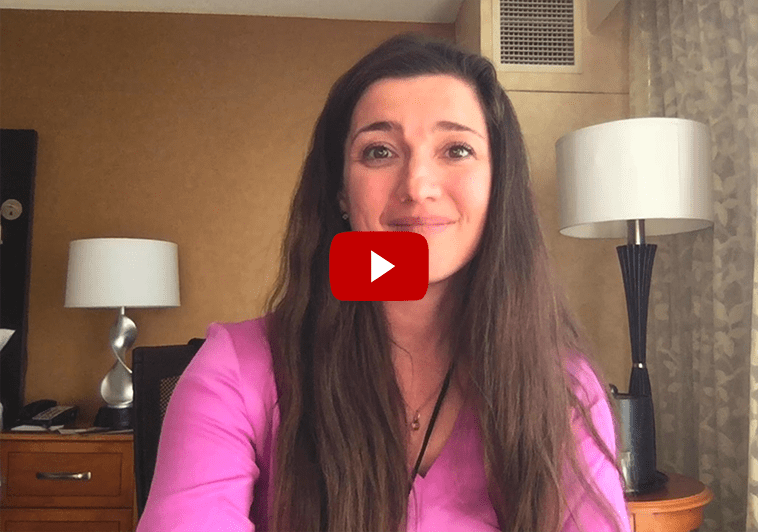 Understanding genetic "SNPs" from a DNA report can help to clarify and overcome obstacles to better health. A single nucleotide polymorphism, SNP pronounced "snip", is a DNA sequence variation of a single nucleotide in the genome that differs between members of a species. For example, MTHFR is an important genetic SNP. One of the primary methylation genes, MTHFR promotes DNA production and repair, builds hormones, neurotransmitters, immune cells, and more. MTHFR can affect fertility, creating a condition of autoimmune fertility or recurrent miscarriage. MTHFR is also implicated in mental illness, neurological disease, energy pathways, clotting, heart disease and more. MTHFR is definitely the most well-known genetic SNP, but there are multiple relevant SNPs, each of which may have different applications to disease in humans.