" INSTEAD OF RELYING ON GASTROINTESTINAL SURGERY OR MEDICATION, WE LOOK TO NATURALLY RESTORE AND MAINTAIN YOUR BODY'S DIGESTIVE SYSTEM."
Natural solutions to digestive dysfunction
Terms like IBS and GERD are just names, not solutions.
Our functional laboratory testing and intensive 5R digestive reset program offer a solution. They help you reliably uncover digestive health issues and guide you towards sustainable, long-term relief.
GET RELIEF FOR SYMPTOMS LIKE:






Functional Lab Testing
Decoding your body's wellness signals
FOOD SENSITIVITY TESTING (IGG)
Uncovers delayed "hidden allergies" that can cause persistent headaches, skin conditions, joint pain, and other health issues.
FOOD ALLERGY TESTING (IGE)
Safely identifies the source of severe and immediate allergic reactions like swelling, rashes, vomiting, and intense illness.
LACTOSE INTOLERANCE & CELIAC TESTING
Thorough blood testing allows us to monitor glucose and antibody levels to screen for celiac disease and lactose intolerance.
Stool Analysis & Parasitology
Repeated 3 times, this clinical multipoint test assesses stool composition and checks for digestive system parasites.
SIBO Breath Testing
Gentle and noninvasive, this test measures methane and hydrogen gas levels to check for harmful bacterial overgrowth.
Elimination Diet Testing
This controlled diet plan removes potential inflammatory foods then reintroduces them one by one to identify food sensitivities.
"All I know is that something isn't right."
It's okay if you don't know which test you need. Dr. Emina will work with you to figure it out.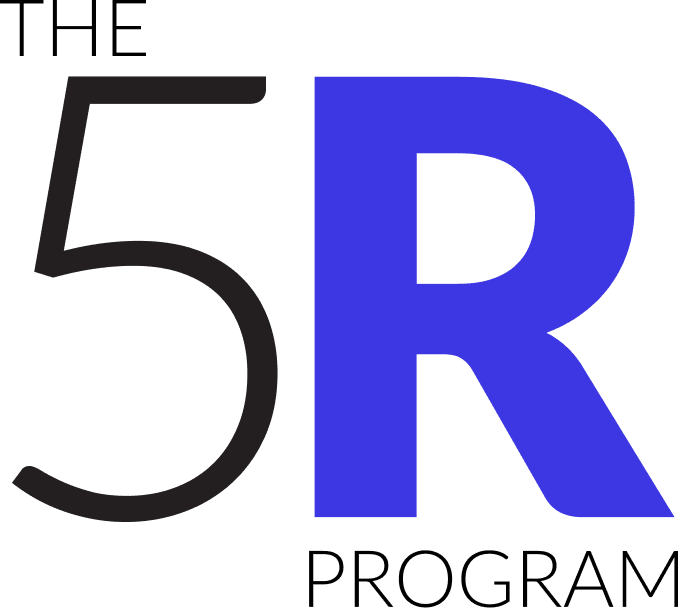 THE 5R PROGRAM: Naturopathic
Digestive Restoration
A complete reset of your digestive health
The 5R Program is an intensive 3-6 month therapeutic program that heals your digestive system and educates you on how to maintain problem-free digestive health.
It's empowered many of our patients to be 100% free from medications and chronic symptoms.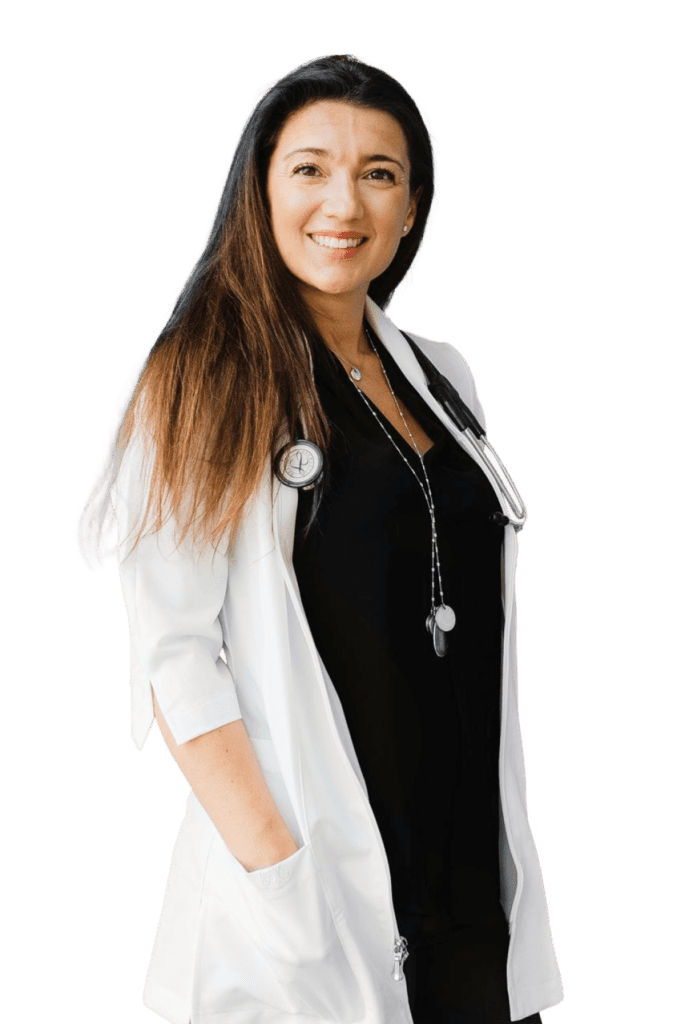 The first step is about helping you address dietary and lifestyle changes through testing, education & mindful dietary choices.
We nurture normal digestive function by adding in missing digestive enzymes and acids that your body needs for proper digestion.
Next, we create an environment for healthy gut bacteria through pre and probiotic dietary changes and nutritional supplements.
To reverse gut damage from inflammation or infection, we rehabilitate it with key nutrients like Vitamin A, Zinc, and Quercetin.
Finally, we bring it all together, teaching you how to manage sleep, exercise, stress levels, and eating habits for healthy digestive function.
guiding Kelowna ON natural
gastrointestinal health
Through her own experiences, Dr. Emina knows how frustrating it can be to have health issues that seem inexplicable and – worse yet – aren't taken seriously.
That's shaped her approach as a doctor. She listens. She observes. And she doesn't pretend to know everything. Instead, she collaborates with you to make sure your test results look good, and, most importantly, that you feel good too.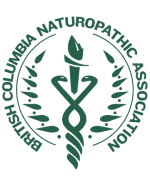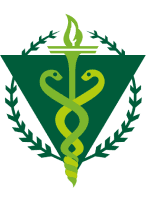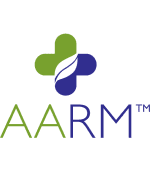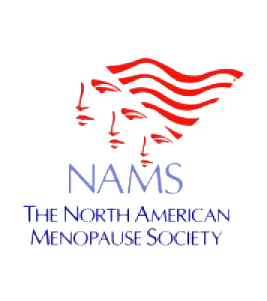 What does your gut TELL YOU?
Talk to us to naturally revitalize your digestive health and strive for drug and discomfort-free living.
Will I have to change my lifestyle and/or diet?
Most likely yes, although in some cases it might just be temporary to rebalance your digestive health.
How can the digestive system cause so many health issues?
Your digestive system is one of the most important systems in your body, so it's connected to just about everything. If it isn't functioning the way it's supposed to, then you could be short on nutrients, have a buildup of toxins, or other issues that affect parts of your body that seem like they have nothing to do with digestion.
How soon will I notice or feel a difference?
It depends on what's being addressed. Generally, you might notice the severity of your symptoms lessen within just a few days. Significant, lasting changes like being symptom or medication-free can take weeks to months, but they're absolutely worth the commitment.
What kinds of digestive issues can you help with?
Our testing and treatment program is for start-to-finish digestive health, so it addresses a range of conditions connected with the digestive system, including IBS, food sensitivities, food allergies, bacterial overgrowth, and dysbiosis.