Visit our online booking page

Book an initial or return visit

Add "SIBO testing" as a note
BREATHTAKING ACCURACY
SIBO testing reveals whether bacterial overgrowth is the root cause of your digestive troubles.
It's used when you have undiagnosed, chronic IBS symptoms like:

Gassiness

Abdominal Pain

Constipation

Diarrhea

Bloating

Heartburn
THE TRIO-SMART® SIBO BREATH TEST
The trio-smart® breath test provides an entirely new dimension of precision.
Unlike older breath tests which only measure hydrogen and methane, the trio-smart® breath test expands its analysis to include hydrogen sulfide. That gives you a precise, reliable reading on exactly what's causing your digestive discomfort.

3 Gas
Detection
Testing for methane, hydrogen, and hydrogen sulfide

Improved
Precision
Detection sensitivity of +/- 0.1ppm vs +/- 2ppm

Unmatched
Coverage
Assessment of both IMO and SIBO-related issues
THE STANDARD SIBO BREATH TEST
Looking for a more affordable alternative? Our standard SIBO breath test is still available, offering great value on a proven digestive analysis tool.
IBS-SMART™ BLOOD TESTING
Still not feeling 100% after food poisoning? Those symptoms might be a sign of SIBO.
When your body produces antibodies to fight back against food poisoning, those antibodies can sometimes attack normal, healthy proteins in your intestines.
By reliably identifying whether your food poisoning has developed into SIBO, the ibs-smart™ blood test provides you with a clear answer and a path to recovery.
INSURANCE-ELIGIBLE TESTING
Most plans provide at least partial coverage for SIBO testing. Call us for more details!
A mind full of knowledge,
a heart full of compassion
Testing is just the first step. By themselves, lab results don't always tell the full story, which is where Dr. Emina's years of experience make a difference.
She helps you pinpoint the root cause of your bacterial overgrowth, translating numbers and graphs into reliable, effective treatment plans that reverse the effects of SIBO and bring healthy balance back to your digestive system.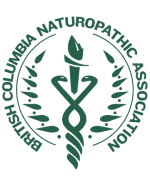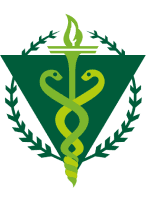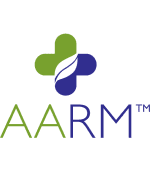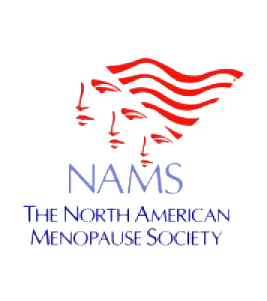 GET TO THE BOTTOM OF YOUR DIGESTIVE DISCOMFORT
Take one simple test and get the clarity you need to start working towards zero IBS symptoms.
What is SIBO?
Small intestinal bacterial overgrowth, or SIBO for short, happens when bacteria in your small intestine grow out of control, disrupting healthy digestive function and causing discomfort.
How does SIBO testing work?
SIBO testing works by measuring either the amount of gas produced by the bacteria in your digestive system (with breath testing), or by looking for biomarkers in your blood that indicate the presence of SIBO (with blood testing).
When will I receive my test results?
Generally, you'll receive your test results – which include a full, detailed report – within two weeks.
How is SIBO treated?
SIBO is treated by following a full regimen of natural gut restoration that will rebalance the bacteria levels in your small intestine. It typically involves a carefully planned diet as well as supplementary enzymes to support your recovery.