PRP FOR YOUTHFUL SKIN AND BEAUTIFUL HAIR
Harness the power of nature with PRP: Platelet-Rich-Plasma. The PRP Facial, also known as the "Vampire Facial," has grown in popularity across the globe. The PRP Facial is a 100% natural skin rejuvenation therapy that requires no fillers, no surgery, no downtime and no side effects as it is sourced from your own body!
The PRP Facial utilizes your own platelets which are cells in the blood that help tissue to heal and to grow healthy new cells. Platelets contain hundreds of proteins called growth factors that promote the body's own collagen to grow and regenerate new tissue resulting in smoother and healthier skin.
PRP Facial Highlights
Improves appearance of wrinkles and fine lines.
Improves the tone & texture of skin.
Rebuilds collagen and adds volume
Improves skin hydration
Reduces pore size.
Lightens dark under-eye circles
Reduces sagging around the jaw line
Eliminates acne scars and cystic acne
Eliminates stretch marks or scars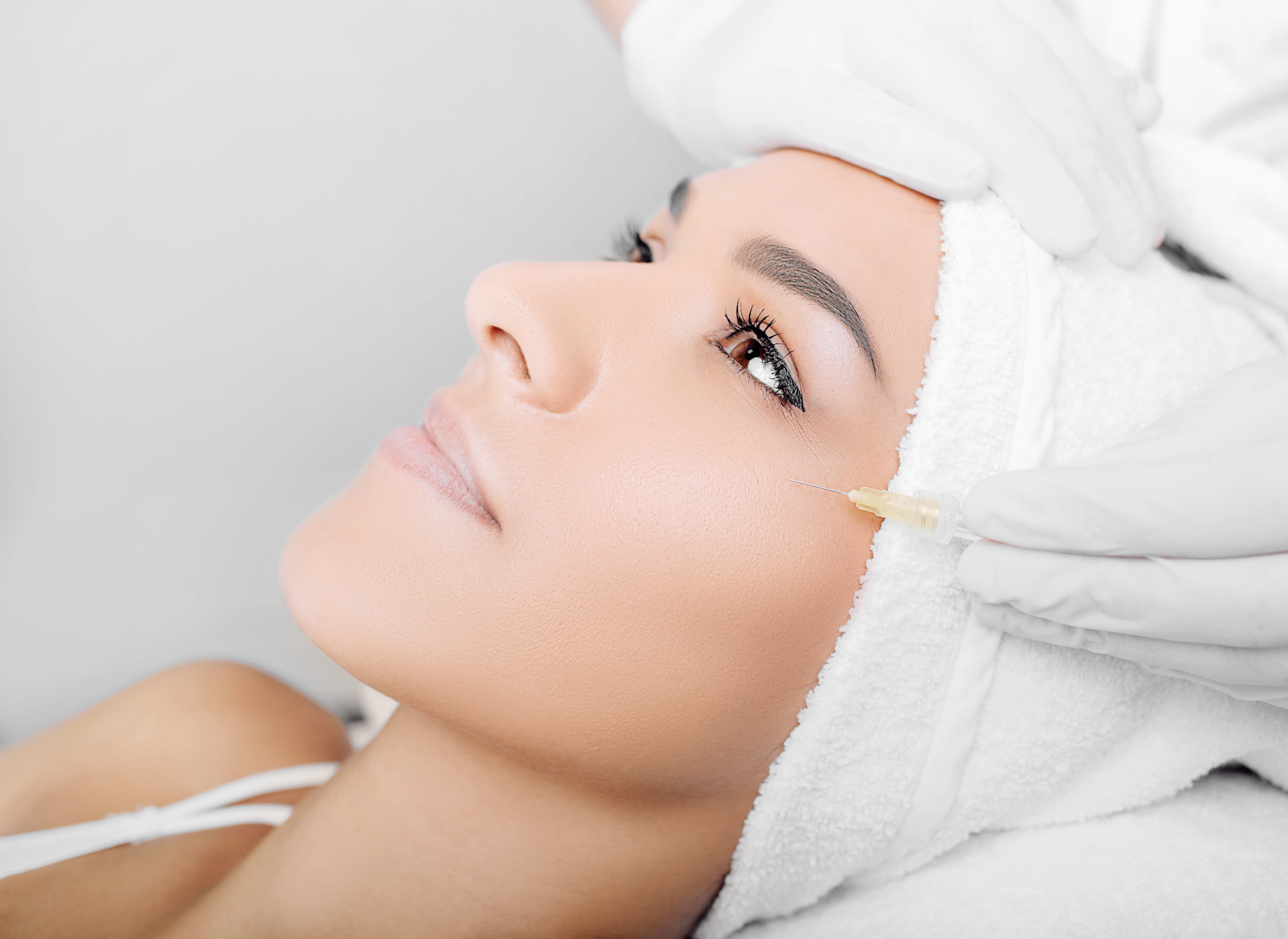 PRP Hair Restoration Highlights
Rebuilds collagen and thus strengthen the hair shaft and add volume
Can help restore hair lost from Alopecia Areata and Alopecia Totalis
Treat early to prevent Female and Male Pattern Hair Loss
Treats Hypotrichosis of the eyebrows or beard.