PRP FOR YOUTHFUL SKIN AND BEAUTIFUL HAIR
Harness the power of nature with PRP: Platelet-Rich-Plasma. The PRP Facial, also known as the "Vampire Facial," has grown in popularity across the globe. The PRP Facial is a 100% natural skin rejuvenation therapy that requires no fillers, no surgery, no downtime and no side effects as it is sourced from your own body!
The PRP Facial utilizes your own platelets which are cells in the blood that help tissue to heal and to grow healthy new cells. Platelets contain hundreds of proteins called growth factors that promote the body's own collagen to grow and regenerate new tissue resulting in smoother and healthier skin.
PRP Facial Highlights
Improves appearance of wrinkles and fine lines.
Improves the tone & texture of skin.
Rebuilds collagen and adds volume
Improves skin hydration
Reduces pore size.
Lightens dark under-eye circles
Reduces sagging around the jaw line
Eliminates acne scars and cystic acne
Eliminates stretch marks or scars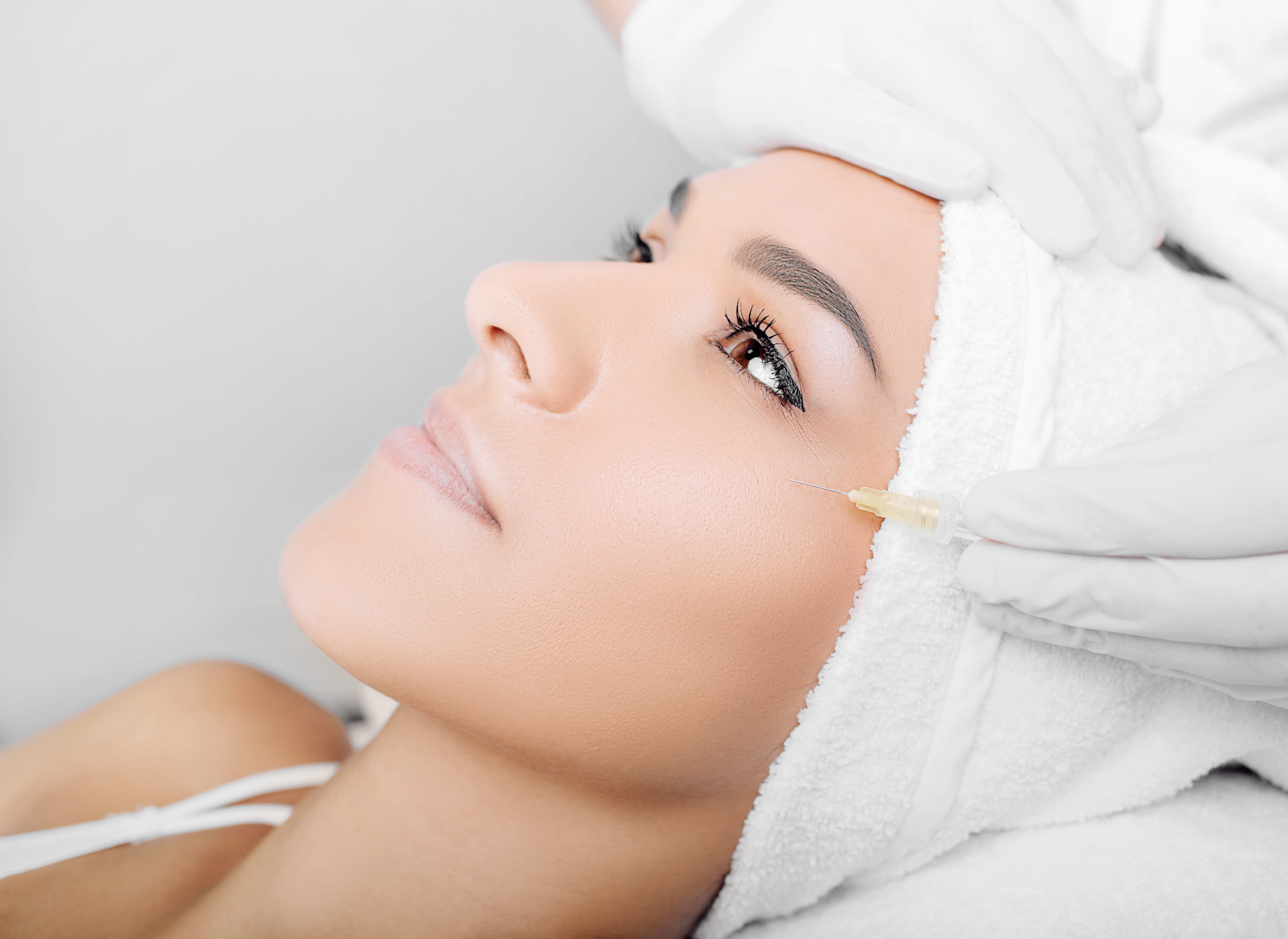 PRP Hair Restoration Highlights
Rebuilds collagen and thus strengthen the hair shaft and add volume
Can help restore hair lost from Alopecia Areata and Alopecia Totalis
Treat early to prevent Female and Male Pattern Hair Loss
Treats Hypotrichosis of the eyebrows or beard.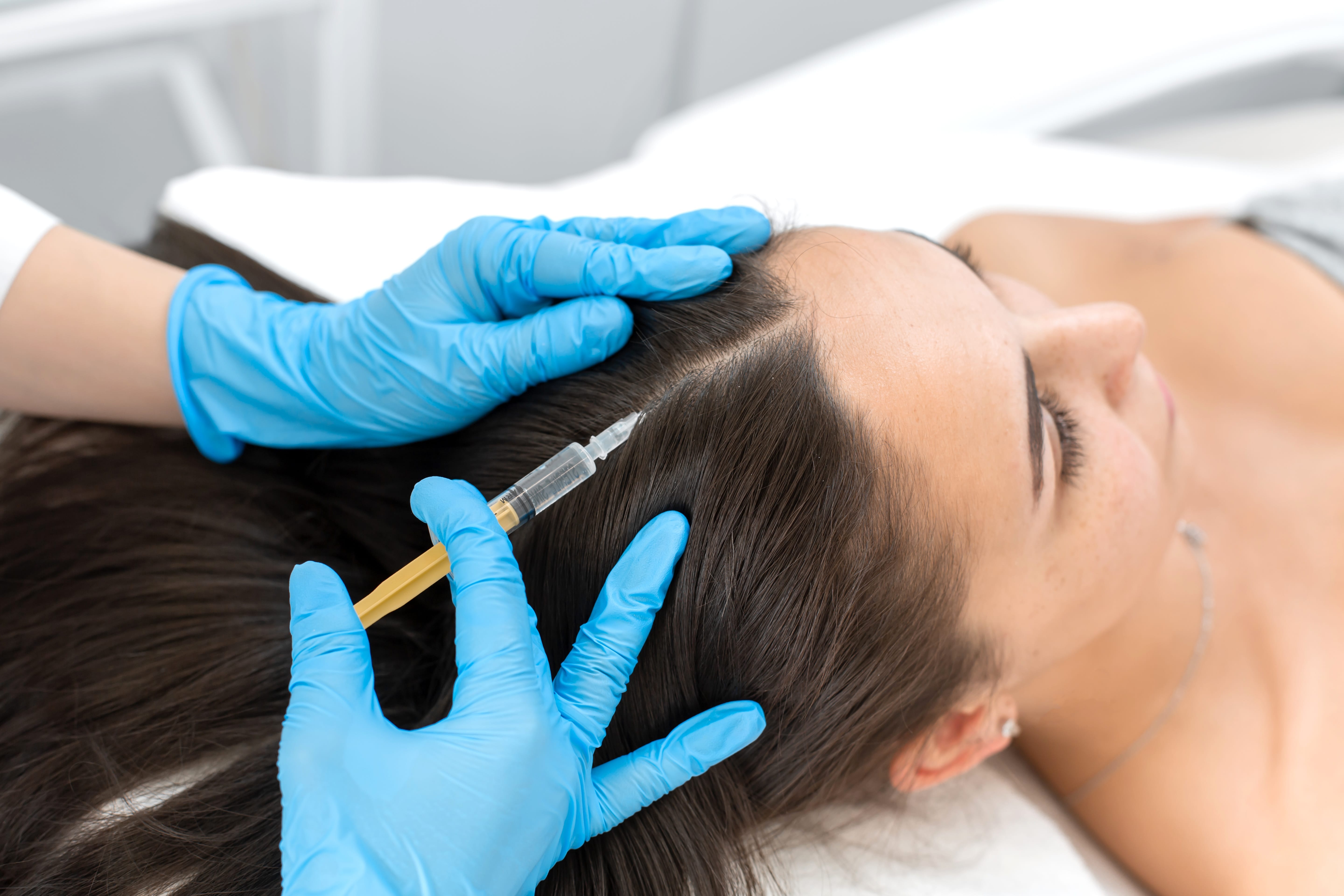 PRP Breast Lift Highlights
The PRP Breast Lift is an innovative new cosmetic procedure that is non-surgical, non-invasive and requires no downtime. This natural breast enhancement alternative utilizes the science of platelet rich plasma (PRP) therapy for patients happy with their cup size, but concerned with the overall appearance of their breasts and cleavage area. This treatment will:
visibly improves age-related skin deterioration and créping
visibly improves sun-exposed skin deterioration
repairs effectively damaged or thinning skin
adds noticeable volume for a perkier, more youthful appearance.
naturally regenerates tissue to improve look, texture, feel of your breasts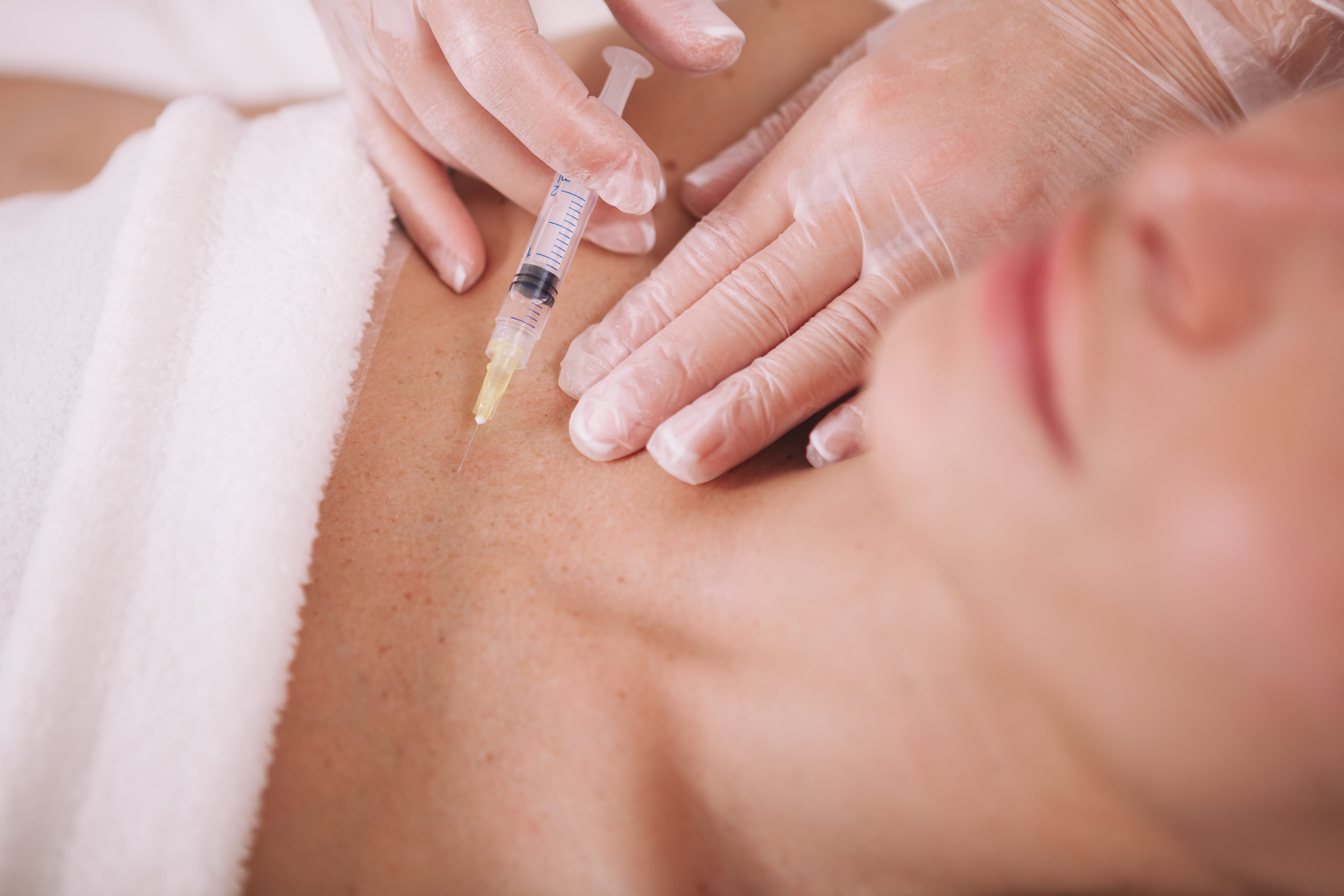 MICRONEEDLING
Microneedling is also known as Collagen Induction Therapy (CIT). This popular procedure essentially pokes tiny holes in the surface of the skin, prompting your skin to stimulate collagen production, plumping the skin, filling in fine lines and revealing a smooth, more supple and younger appearance. This procedure takes about 45 minutes with minimal downtime (24 -72 hours). Book a treatment today.
Microneedling Highlights
Acne blemishes & scars
Pore size reduction
Fine lines and wrinkles
Stretch marks
Hyperpigmentation
Skin tightening
Improve skin tone
Hair loss therapy
Decrease the appearance of cellulite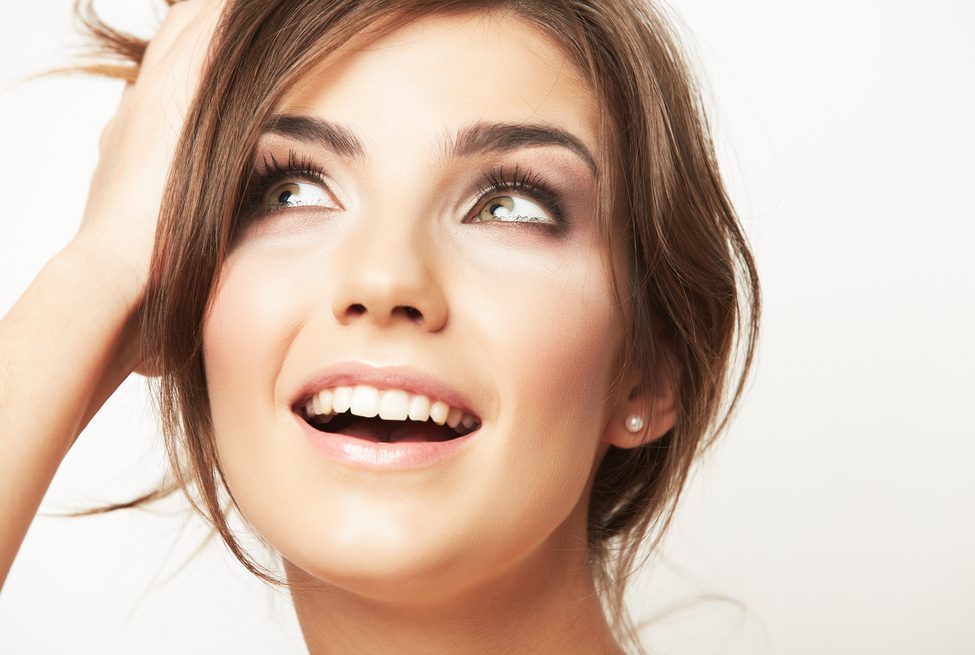 COSMETIC BOTOX
Internationally revered as the leading treatment for lines and wrinkles, BOTOX ® Cosmetic is a purified,  natural protein that relaxes the muscles that cause wrinkles. Neuromodulators are designed to blocks the messages from the nerves to the muscle which results in muscle relaxation to create a smoother, relaxed look. Our precise Botox ® injections create a smooth and improved appearance and will minimize your frown lines, crow's feet, and correct dimpling on the chin for a natural, younger look.  Say goodbye to lines and wrinkles with a personalized treatment plan. Book a consultation today to explore the possibilities.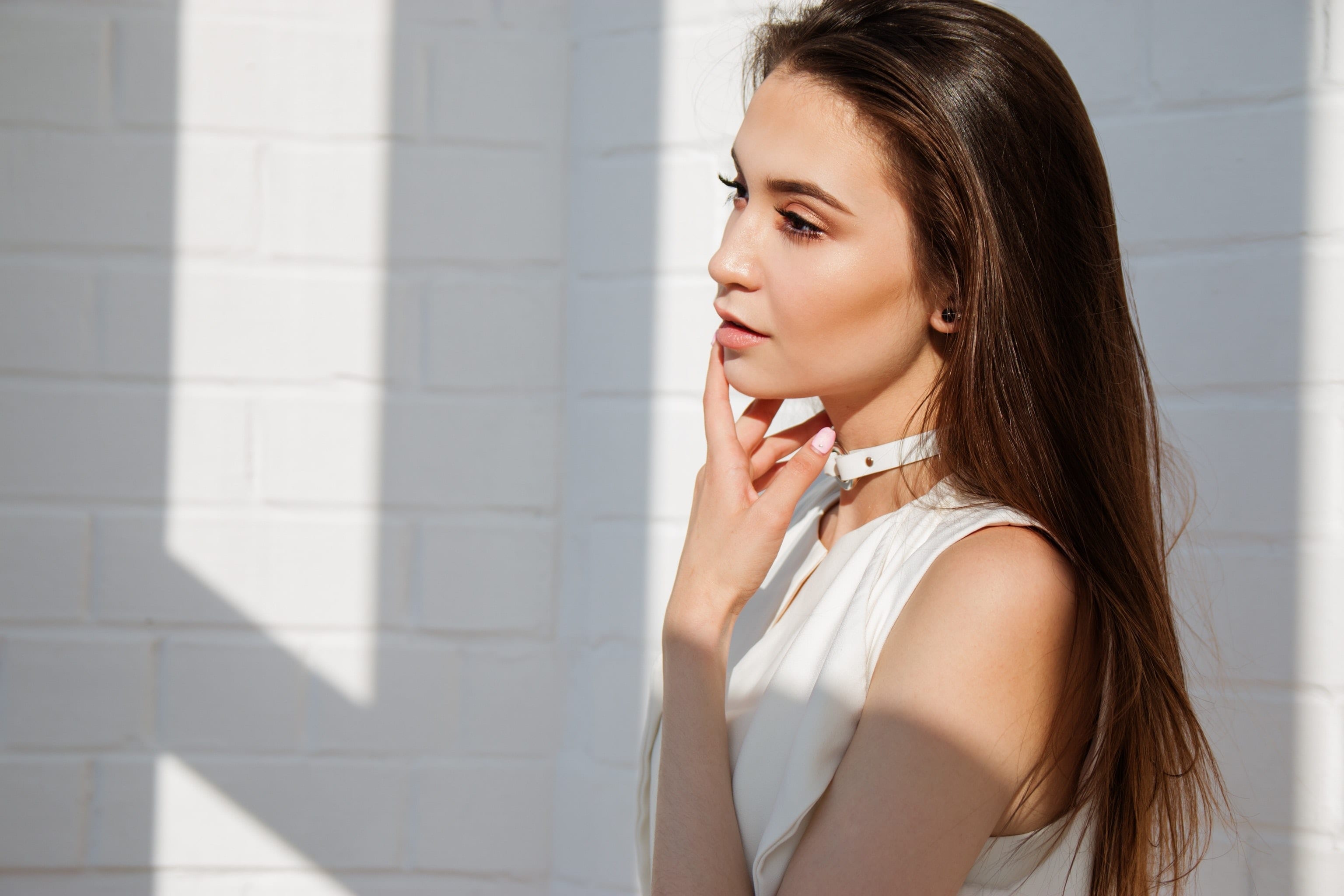 THERAPEUTIC BOTOX
Booking for Fall 2021!
Therapeutic botox is an effective treatment for difficult cases of temporomandibular joint (TMJ) disorders, chronic migraine headaches and hyperhidrosis (or excessive sweating). We aim to treat the root cause of these conditions, and botox can offer just that, by naturally relaxing very tight muscles and interrupting nerve signals, when other therapies have not proven to be effective.
BOTOX® treatments target overactive sweat glands. Treatments can be applied to the feet, palms, scalp or underarms. Experience effective relief from unwanted symptoms for up to six months. Live the life you want, the way you want to: sweat free!
Therapeutic Botox Treats
TMJ, Grinding and Jaw Pain
Chronic Migraines and Headaches
Excessive Sweating