Mesotherapy Lipodissolve Non-Surgical Fat Removal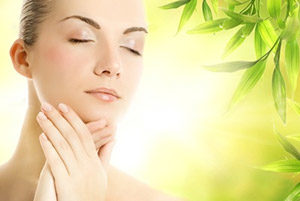 Mesotherapy is a simple procedure that literally melts the fat off your body – spot-specific and localized to where you need it the most.
Mesotherapy offers a non-surgical approach to rid your body of stubborn fat, reduce the cellulite on your rear-end and smooth out fine lines and wrinkles on your face. This medical technique involves small injections of amino acids, vitamins, minerals, homeopathic and conventional medicines into the skin to dissolve away fat, rejuvenate the skin and improve your appearance from the inside out.
Mesotherapy originated in France in the 1950's and is quickly becoming the safer alternative to liposuction and plastic surgery. Recently published in magazines and airing on CBS and ABC – Mesotherapy has many other names including: Lipodissolve, Mesosculpt, Thinject, Mesoplasty, Flabjab and Melt Away.