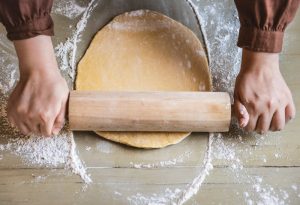 There is no reason one can't enjoy a hot creamy soup, filling, flavourful bread and a melt-in-your-mouth treat over the holiday season – all tasty and gluten free.
I have cooked them all and enjoyed them thouroughly.
I'd like to wish everyone a Happy Holidays and look forward to seeing you in the New Year!